Sometimes the biggest travel challenges can be the smallest members of our family. Whether you need to make sure your child arrives at their location safe and sound or need help throughout your trip, a GOMO Kids Travel Buddy is just the pal you've been looking for!
Learn More »
If there's one thing we believe at GOMO, it's that everyone deserves the right to travel safely without stress or worry. We offer additional customized services for travelers with special needs and concerns like medical assistance, travel planning and extended help after you reach your destination. When you need someone to go the extra mile to help you get where you need to go, look no further than GOMO+.
We love helping ease the burden of travel for families in every way we can. Discover how GOMO can make travel easier for minors traveling on their own and parents alike.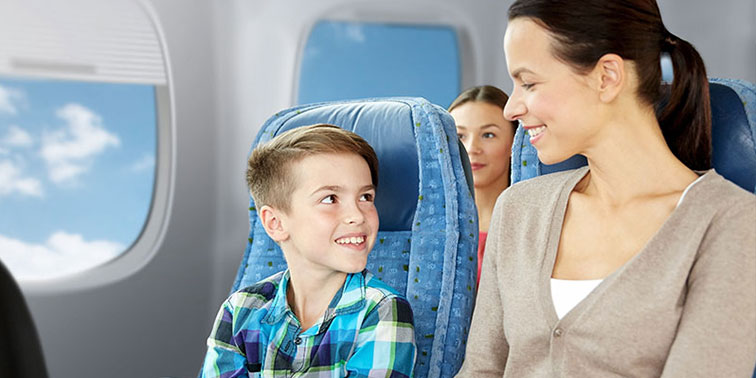 Ensuring your child arrives safe and secure when traveling is important to you, and it's important to us as well. Flying can cause anxiety for a child traveling alone but with GOMO Kids Travel Companion, there's nothing to fear. We'll make sure your child gets where they need to go safe and sound and that it's a positive experience for everyone.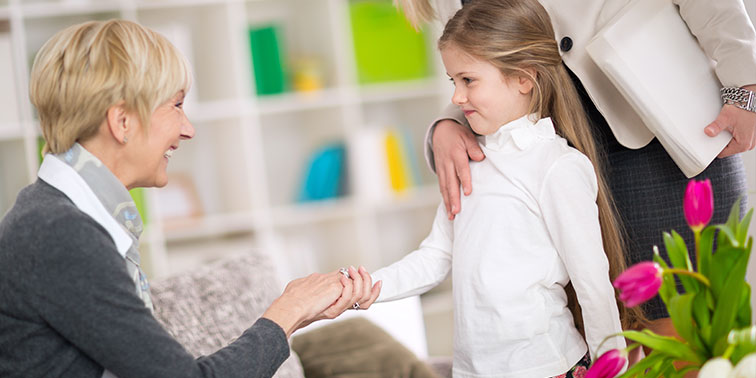 Traveling with children isn't easy but sometimes all you need is an extra helping hand to make the process smooth and enjoyable for everyone. Whether you are a single parent who could benefit from the help or simply want to enjoy some adult time on your trip, a GOMO Travel Companion is ready to put you and your children at ease.
Every traveler is different. Contact us to go over your specific travel needs and let us create a customized travel assistance plan just for you.
Let's GOMO!